Practice Updates with COVID-19
Clinical Treatment Response to COVID-19
We have resumed office hours and elective surgeries at all of our sites.
Clinic appointments are reserved for patients that require in-person visits (joint injections, acute orthopedic problems, post op visits, etc). We are still utilizing telehealth visits where appropriate.
Close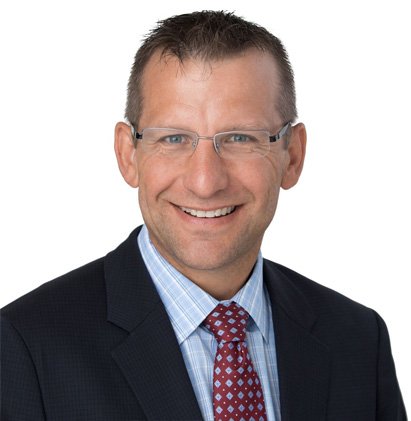 Hip & Knee Reconstruction and Replacement Orthopedic Surgeon Midwest Orthopaedics at Rush
Professor, RUSH University Medical Center
Dr. Sporer is currently serving as Secretary on the board of directors for the American Joint Replacement Registry and is a member of the board of directors for the Hip Society. His areas of research include long-term follow-up studies of the hip and knee, methods to improve patients recovery following hip and knee replacement and strategies to improve the efficiency and cost of total hip and knee replacement.
MOR is Proud to be Team Physicians for:

Smaller incisions
Minimal tissue damage and blood loss
Rapid recovery and return to regular activities